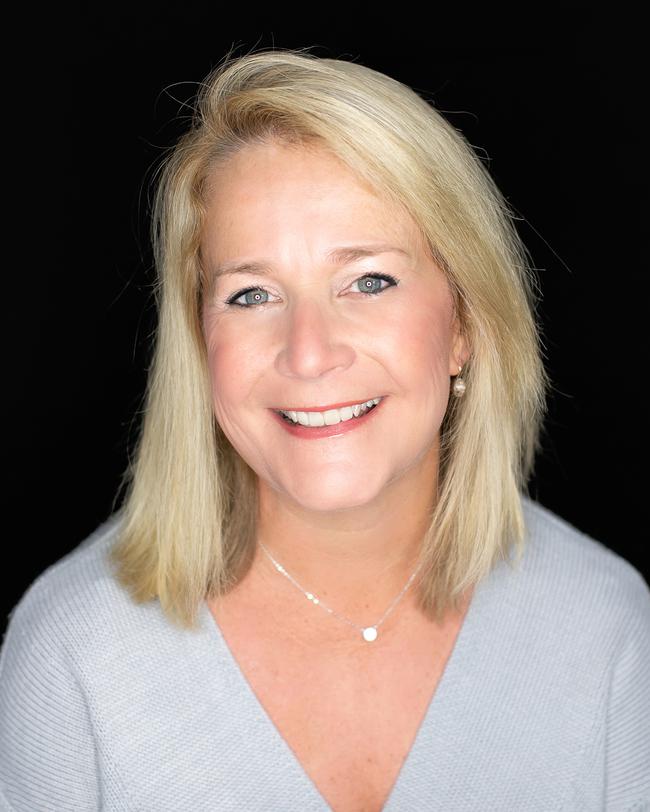 Andrea Hounshell
Buyer's Agent
Originally from Kentucky, Andrea and her husband, Rob, moved to Raleigh in 1998 to raise a family and get back to their southern roots after living in the Midwest.  Andrea and Rob have three kids: Kelsey, Jake, and Benton.  Kelsey graduated from Leesville High School, attended University of South Carolina, and is now at Louisiana State University in her last year of LSU's Athletic Training Graduate Assistantship Program.  Jake also graduated from Leesville High School and is a Junior at University of South Carolina majoring in Business.  Benton is a Senior at Leesville High School, still deciding his college of choice.
Andrea enjoys her neighborhood book club, of which she has been a member since 1999.  She is currently the captain of a couple of tennis teams from Wood Valley.  Andrea loves going to the beach, spending time with her family and her dog Beau.  She in an Elder and Youth Volunteer at Grace Church Raleigh.  Andrea has a strong passion for missions and serving others. 
Prior to working in real estate, Andrea received a degree in Advertising from the University of Kentucky.  She worked in Client Account Management at Empower Media, an advertising agency in Cincinnati, Ohio, for 10 years.  After moving to Raleigh, Andrea made the transition from the professional world to the home management world.  During this time, Andrea was very involved in the community.  She was the PTA president at Baileywick Elementary, volunteered at Magellan Charter School, and served as Chair of the Pride Athletic Club Summer Camps at Leesville Road High School. 
Andrea re-entered the workforce in 2008 as an Account Manager at ViaMark Advertising.   After deciding to look for a career change, Andrea earned her Real Estate License in 2012.  Andrea joined The Sandi Brooks Realty Group in 2013 as a Buyer's Agent and Client Care Specialist.  As a Client Care Specialist, Andrea ensures clients have a smooth experience from start to closing.